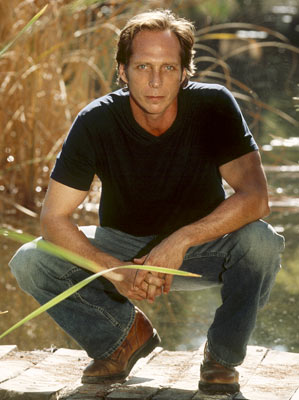 WHERE ARE THEY NOW: WILLIAM

FICHTNER

(EX-ROD/JOSH;

ATWT

)

On his time in

Oakdale

:

"I learned how to be comfortable in front of a camera. I was quite sure for the first eight months that the boom mike was picking up my heartbeat," he says. "And there were some great actors there. Steven Weber had just left. Meg Ryan had just left. I had scenes with Julianne Moore. People were doing great work there."

To find out where Meg's ex-husband/cousin and Lily's biological father is now, click here!