DAYTIME DIVERSITY: PART #4
By Mariann Aalda
Part #3
Part #2
Part #1
Despite the justification that can be made for the abundance of New Media outlets being able to provide a wealth of opportunity for a multiplicity of voices to now be heard, a greater argument can be made that this is doing more to fragment society instead of bringing us closer together.
To me, greater diversity doesn't mean that different ethnic groups and age groups are afforded more chances to talk amongst THEMSELVES, it means that different ethnic groups have more opportunities to talk to EACH OTHER.
This short video gives credence to why this is so important…
http://www.ted.com/talks/lang/eng/chimamanda_adichie_the_danger_of_a_single_story.html
Soap operas offer an opportunity to show diversity as it exists today in our neighborhoods and our workplaces. The more they do that, the greater the likelihood that audiences can be wooed away from other activities to watch them.
Do you agree? Please let us know in the
Comments
section below.
****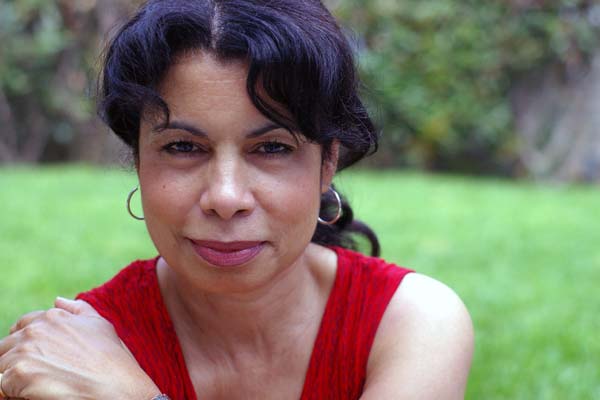 Mariann Aalda
played DiDi Bannister-Stoner on
Edge of Night
from 1981 to its final episode on December 28, 1984. She also played Grace Battles on
Guiding Light
and Lena Hart on
Sunset Beach
. She is currently starring in
M.O.I.S.T.! -- the "sex-istential" comedy-with-music
celebrating the seasoned woman -- which she co-wrote/produced/performs with Iona Morris (ex-Fiona Griffin,
As The World Turns
).
Check out her on-going saga,
Edge of Night Today
at:
http://eontoday.blogspot.com/