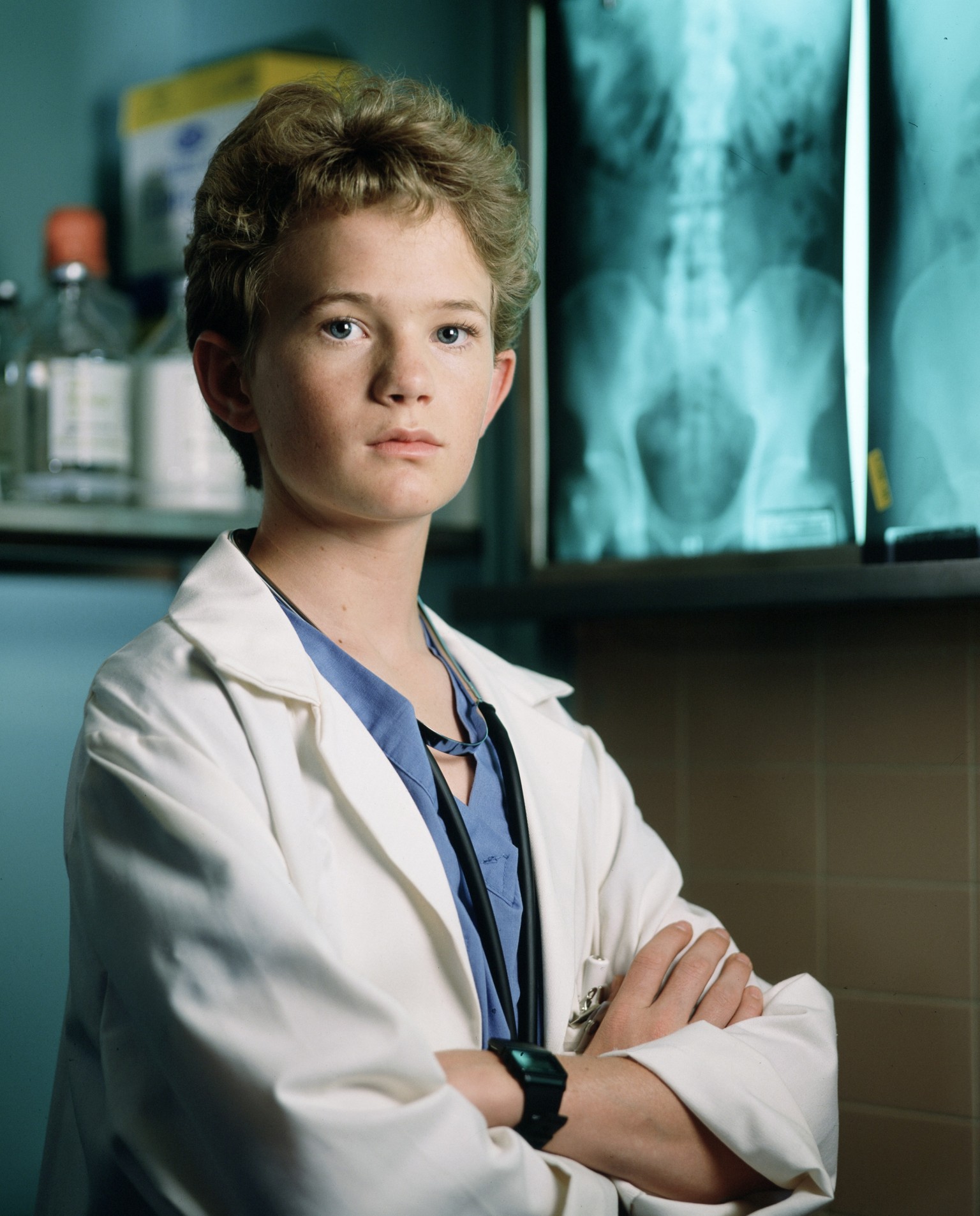 In addition to writing about soap operas, romance novels, figure skating, mysteries, women's fiction and parenting (what can I say? I have a lot of eclectic interests), I also write about gifted education at the
NY Gifted Education Examiner
.
There, I write about real issues that affect real kids. (I also did the whole Gifted & Talented thing growing up, married a man who is even more ridiculously gifted and talented, and now we have some very... challenging kids. So I don't just talk the talk, I walk the walk, too - daily.)
But, because I also write about TV, I have some pretty strong opinions about how television portrays gifted children. (Hint: Not very well.)
Check out my slideshow about
TV's Top 10 Child Geniuses to learn more, here
.