ANOTHER WORLD TODAY

EPISODE #25
Jamie and Alice share a secret, as Cass and Frankie reveal theirs to the world.
Matt takes Donna to see Lori Ann and makes a surprising confession, while Felicia and Lorna search for Dean by revisiting his past - and theirs.
Grant surprises Lila, and Allie gets smacked with a surprise of her own.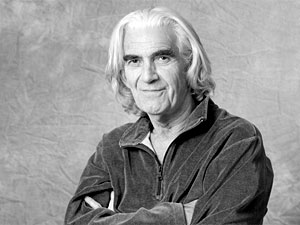 Plus, Carl goes Shakespearean and Rachel revives an old grudge.
Read all about it at:
http://www.anotherworldtoday.com/aw_today.html